Donor Antibodies Given Intravenously May Treat ANCA Vasculitis, Early Study Reports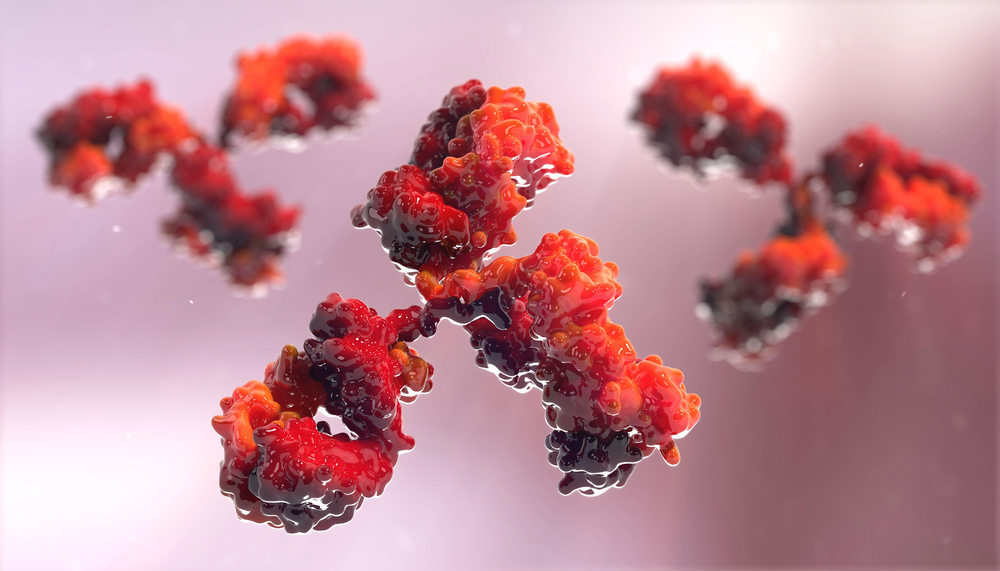 Intravenous immunoglobulin therapy – which essentially consists on pooled antibodies from a thousand or more blood donors – could be a promising way of treating MPO-positive ANCA-associated vasculitis patients, an early study suggests.
In a rat model of the disease, this therapy lowered the number of anti-MPO antibodies, reduced neutrophil traps – web-like structures of DNA produced by activated neutrophils – and suppressed the development of vasculitic lesions, the researchers found.
The study, "Pharmaceutical immunoglobulins reduce neutrophil extracellular trap formation and ameliorate the development of MPO-ANCA-associated vasculitis," was published in Modern Rheumatology.
ANCA-associated vasculitis, an autoimmune disease, is caused by the production of autoantibodies — antibodies that wrongly target and attack healthy cells — leading to blood vessel inflammation and swelling in affected tissues and organs.
Specifically, these autoantibodies target immune cells called neutrophils, attacking one of two proteins at their surface: proteinase 3 (PR3) or myeloperoxidase (MPO).
Intravenous immunoglobulins, a treatment where antibodies (immunoglobulins) from healthy donors are injected into patients with immune disorders, has been proven useful against autoimmune diseases, including in ANCA-associated vasculitis.
Indeed, its' know to effectively treat peripheral neuropathy in people with eosinophilic granulomatosis with polyangiitis (EGPA), where ANCAs target the MPO protein. But how it works here — its mechanism of action — is not clear.
Researchers in Japan investigated how intravenous immunoglobulins affect the progression of MPO-positive vasculitis by studying neutrophils cultured in the lab and a rat model for the disease.
They noted that neutrophils treated with intravenous immunoglobulins produced fewer neutrophil traps. These traps are web-like structures of DNA formed by neutrophils; the structures capture and kill different microorganisms to protect the body. In excess, however their formation has been linked to progression in ANCA-associated vasculitis.
Experiments performed on rats showed that intravenous immunoglobulins regulated neutrophil trap formation, preventing its excess; lessened the amounts of anti-MPO antibodies produced, or autoantibodies; and prevented the formation of lesions in the small blood vessels.
"The collective findings indicated that [intravenous immunoglobulins] reduce [neutrophil trap] formation and ameliorates the development of MPO-[ANCA-associated vasculitis]. It is expected that future prospective clinical studies will prove the efficacy of [intravenous immunoglobulin] therapy as one therapeutic option for treating patients with MPO-[ANCA-associated vasculitis]," the researchers concluded.
Further studies should also determine the mechanism by which intravenous immunoglobulins control the formation of neutrophil traps, they suggested.