GPA Patient Successfully Treated with Rituxan, Although Infections Were a Problem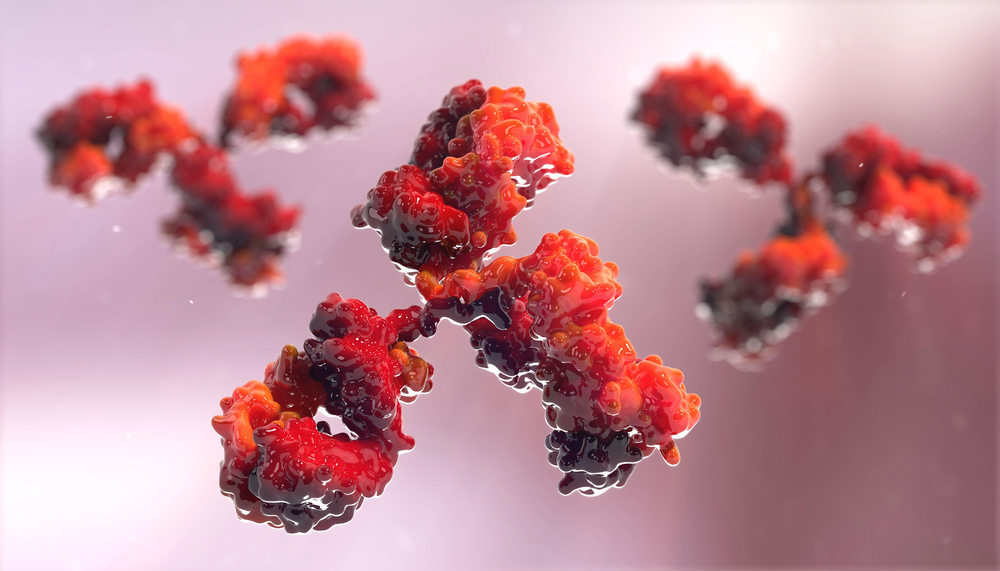 Rituxan (rituximab) is a safe and effective treatment for patients with anti-neutrophil cytoplasmic antibodies (ANCA)-associated vasculitis (AAV) and should be considered in patients that are resistant to standard therapy, a new study shows.
The study, "Relapsing granulomatosis with polyangiitis with severe lung and upper respiratory tract involvement successfully treated with rituximab," was published in the journal Reumatologia.
Granulomatosis with polyangiitis (GPA) is a type of small- and medium-vessel inflammation and disruption caused by anti-neutrophil cytoplasmic antibodies. GPA is a multi-systemic chronic disorder that can appear in many different forms, including mild, severe, and life-threatening.
GPA is also associated with high relapse rates, which range from 20 to 60 percent. Currently, the standard therapy for patients with GPA is steroids and cyclophosphamide (CYC) as an immunosuppressive regimen that has greatly improved survival rates. However, as it is a chronic disease, GPA significantly lowers the quality of life of patients.
Rituxan is an antibody that binds to the protein CD20, which is exclusively expressed on the surface of B-cells. When the antibody binds to CD20, it leads to a decrease in B-cell levels through different mechanisms. Current EULAR-EDTA guidelines recommend that Rituxan should be considered to induce remission when patients have new onset or relapse of AAV.
Thus, researchers at the University of Gdansk in Poland presented the case of a 35-year-old female patient with relapsing GPA that was successfully treated with Rituxan.
Generally, the patient would be treated with a CYC induction regimen. However, CYC exposure is associated with some adverse events, including infections, cancer, and infertility. As this patient wanted to have more children, the physicians treated her with Rituxan instead of CYC.
While treatment with Rituxan was successful, because it is an immunosuppressive therapy, it carries a risk of serious bacterial infection. The depletion of B-cells due to Rituxan lasts for six to nine months, sometimes longer, which leads to a risk of serious infection.
Upon treatment with Rituxan, the patient had recurrent upper respiratory tract infections. The main infectious complication resulted from inflammation of the tear duct, or lacrimal sac.
As the patient did not have any risk factors that would contribute to an increased risk of infection from Rituxan treatment, the authors suggested that the infection was due to chronic infection of Staphylococcus aureus in the nasal carriage. Fortunately, the patient was monitored and treated with antibiotics or steroids as needed.
"Many results indicate that rituximab therapy has a valuable effect in patients with AAV and may be superior to CYC in relapsing disease. Rituximab as an effective and well-tolerated treatment for patients with AAV should be strongly considered in severely affected patients who do not respond to standard therapy," the study's authors stated.
"Staphylococcus aureus carriers in patients with autoimmune diseases, often hospitalized and treated with immunosuppressants should be considered as a potential cause of exacerbation of a disease," they added.