Antibody Fragment May Be Used to Treat ANCA Vasculitis, Study Reports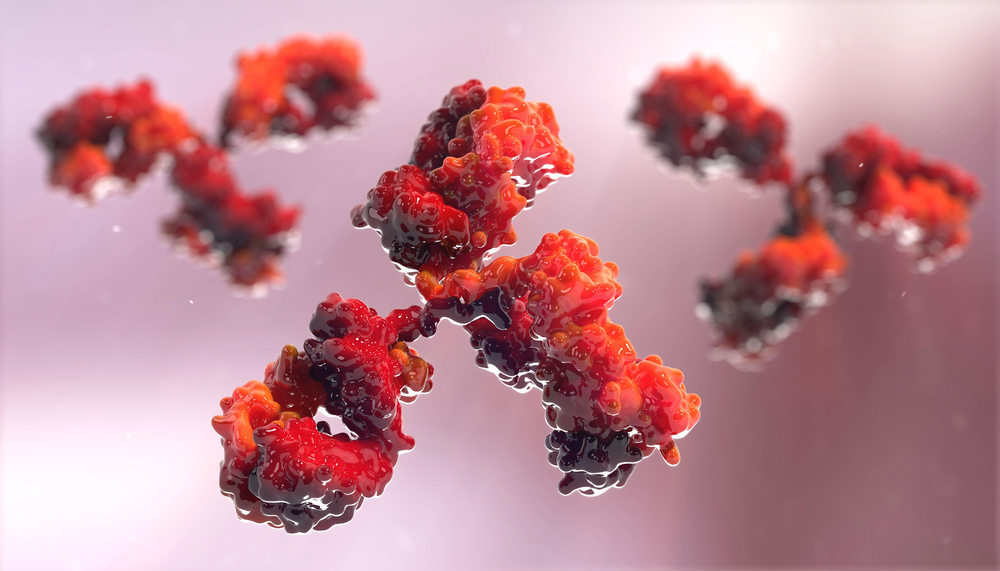 A piece of an antibody targeting a protein involved in cholesterol transport and metabolism might be an effective treatment for anti-neutrophil cytoplasmic autoantibodies (ANCA) vasculitis, a study suggests.
The study, "Efficacy of a recombinant single-chain fragment variable region, VasSF, as a new drug for vasculitis," was published in Drug Design, Development and Therapy.
ANCA vasculitis is sometimes treated with an antibody-based approach like Rituxan (rituximab). Although such therapies have shown some efficacy, they raise concerns. Antibodies are made by immune cells to fight perceived threats, and many contain regions designed to trigger inflammation — which, in vasculitis, is the problem.
Researchers used fragments of antibodies, rather than complete ones. This allowed the molecules to retain their same powerful target-binding abilities while removing some of the parts most likely to cause unwanted inflammation.
The investigators screened a library of such antibodies and  found one, which they called VasSF, that was particularly promising. The investigators said their "strategy for selection was quite unique from that used to develop other antibody drugs," meaning that they started by screening antibody fragments with many targets, rather than starting from a protein they wanted to target and creating antibodies to target it.
In a mouse model of vasculitis, mice injected with VasSF showed improvement across a range of symptoms and disease characteristics. Treated mice had improved kidney function, less inflammation, smaller spleens, and lower levels of the self-targeting antibodies that cause vasculitis.
The team then examined VasSF in more detail and, using a series of molecular tests, determined one of its targets: a protein called vasculitis-associated apolipoprotein A-II (VAP2). The group tested different antibodies targeting this same protein, supporting the idea that blocking VAP2 could be an effective therapeutic strategy for treating vasculitis, although the exact mechanism remains unclear.
Because VAP2 is related to the processing of cholesterol in the blood, the investigators speculated that VasSF might have applications beyond vasculitis, such as in heart disease, but these ideas don't currently have hard data backing them up.
It's also not entirely clear whether this targeting of VAP2 is the only way VasSF works to reduce vasculitis. The researchers suggested that VasSF might also help neutralize the self-targeting antibodies driving vasculitis, though more research is needed.
However, the study is a proof of concept for the identification and use of antibody fragments to treat ANCA vasculitis. Further studies and clinical trials will be needed to determine whether VasSF and similar treatments are effective and safe.